Check my Dutch settlement agreement
Are you fired by mutual consent? It can be difficult to navigate Dutch employment law. Just ask our lawyers to perform a basic check of your settlement agreement. We'll discuss by phone which parts are missing and how you can improve your dismissal proposal. We'll do that free or charge.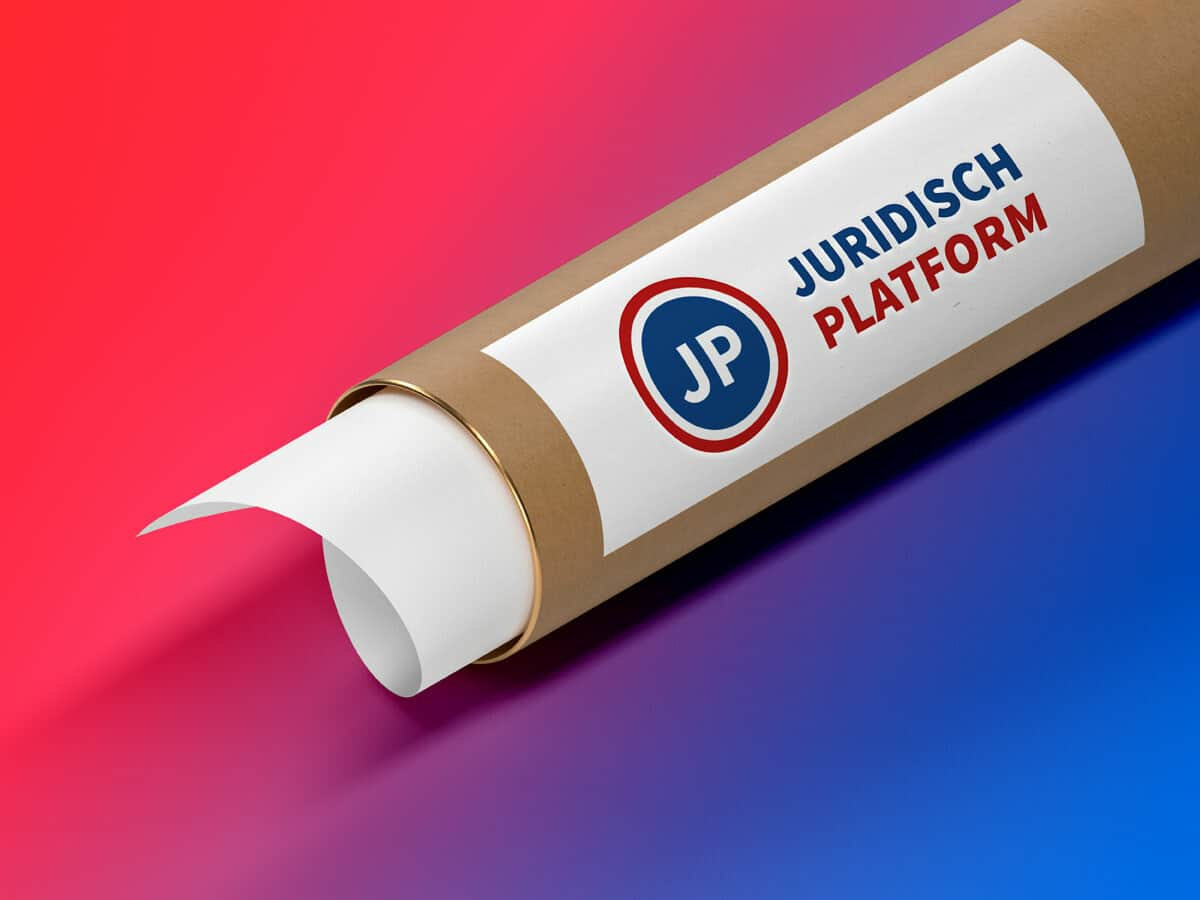 Checking a settlement agreement (video)
If you have received a settlement agreement (or termination agreement) from your employer, it is advisable to have its contents checked. An initial dismissal proposal is often drawn up one-sidedly and after negotiation by an employment lawyer, a lot more appears to be possible!
In the video below, lawyer Jos de Ridder explains what this procedure looks like and how we are able to assist. The video is in Dutch, but you can switch on English subtitles if needed.
Who is this check intended for?
A free settlement agreement check suits you if the following points largely apply:
You are dismissed by mutual consent;
You want to know whether you can receive a higher severance payment;
You want to know whether your (intended) dismissal is justified;
You want to know whether you are entitled to unemployment benefits;
You want to be sure that you take the right (legal) steps;
You don't want to incur any costs yet.
How does a settlement agreement check work?
We offer to check your settlement agreement for free. After the check, you can get started with our advice yourself or decide to leave the negotiation with your employer to us. Here you can read how it works and what you can expect.
First request a free check of your settlement agreement. Submit your (draft) settlement agreement via the application form or send it via email or WhatsApp. Please also indicate when we can call you back to discuss the matter.
One of our employment lawyers will review your settlement agreement the same working day. We analyze your settlement agreement for accuracy and assess what opportunities we see to improve your dismissal conditions.
Our employment lawyer will call you at a time you specify. You will discuss the contents of the settlement agreement, your legal position and the opportunities for improving your dismissal conditions.
This is what you can expect from our employment lawyer
We assess your legal position based on your dismissal situation;
We investigate what chances you have in the negotiation;
We test the correctness of your settlement agreement;
We check whether there are any flaws in your settlement agreement;
We discuss our findings by telephone;
We explain how an unemployment benefit application works.
Reviews from our customers
We have been standing up for the rights of employees who are fired since 2004. That is why we are able to quickly get to the heart of the matter and arrive at a suitable solution. Below you can read how our customers experience our services.